Silver Tungsten Application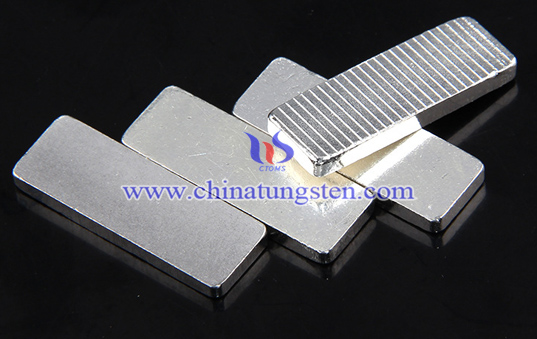 On account of their excellent properties, silver tungsten has found a wide field of applications. Silver tungsten are widely used in high temperature materials, high-voltage switch with electrical alloy, EDM electrodes, microelectronics materials, as parts and components are widely used in aerospace, aviation, electronics, electric power, metallurgy, machinery, sports equipment and other industries.
Silver tungsten materials are used in industrial and domestic circuit breaker applications where good weld and erosion resistance is important. Various grades are available the higher silver grades have higher conductivity, and the higher tungsten grades have greater erosion and weld resistance.
Silver tungsten materials are used successfully with high tungsten content as burn-off contacts for large low-voltage circuit breakers and with lower contents as contacts carrying a steady line current for molded case circuit breakers and in various protective circuit breakers. These contacts are also used in high current contactors where resistance to contact welding and arc erosion are required. Silver tungsten electrodes generally used in the AC welding of aluminum and magnesium alloy.